I am so utterly in love with these photos. I literally can't pull my eyes away from them and these pretty pops of red have certainly got me in the Christmas spirit. I love when clients incorporate the colors of the seasons into their outfits for their photo sessions, and the Griffiths certainly hit perfection in this category. I loved their mix of red with various patterns and textures, and their little girl's tights with little sparkly shoes... I die. She looked like an adorable, sassy little doll <3 :)
For their Christmas photo session, we picked a woodsy park in the Inland Empire with lots of gorgeous natural light, and it was perfect.
When Erin and Jon saw their photos for the first time they said, "Oh. My Gosh!!!! We are dying over here Kristen!!! Absolutely incredible!!! Our hearts are so happy! You captured our sweet baby girl & us so amazingly! Thank you, thank you, thank you!!!!"
This is exactly why I am a lifestyle family photographer. I LOVE to create experiences that make families fall in love with each other all over again. It reminds you that there truly are some beautiful, lovely things in this world that are worth fighting for <3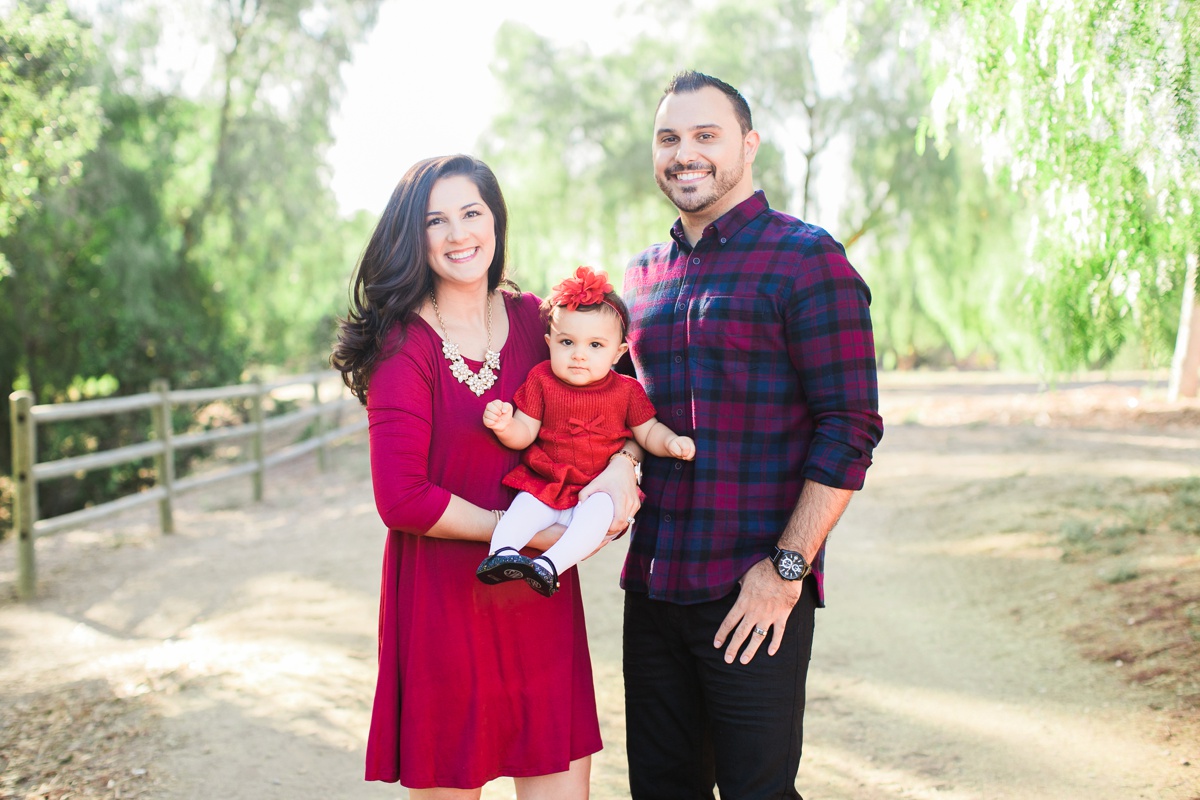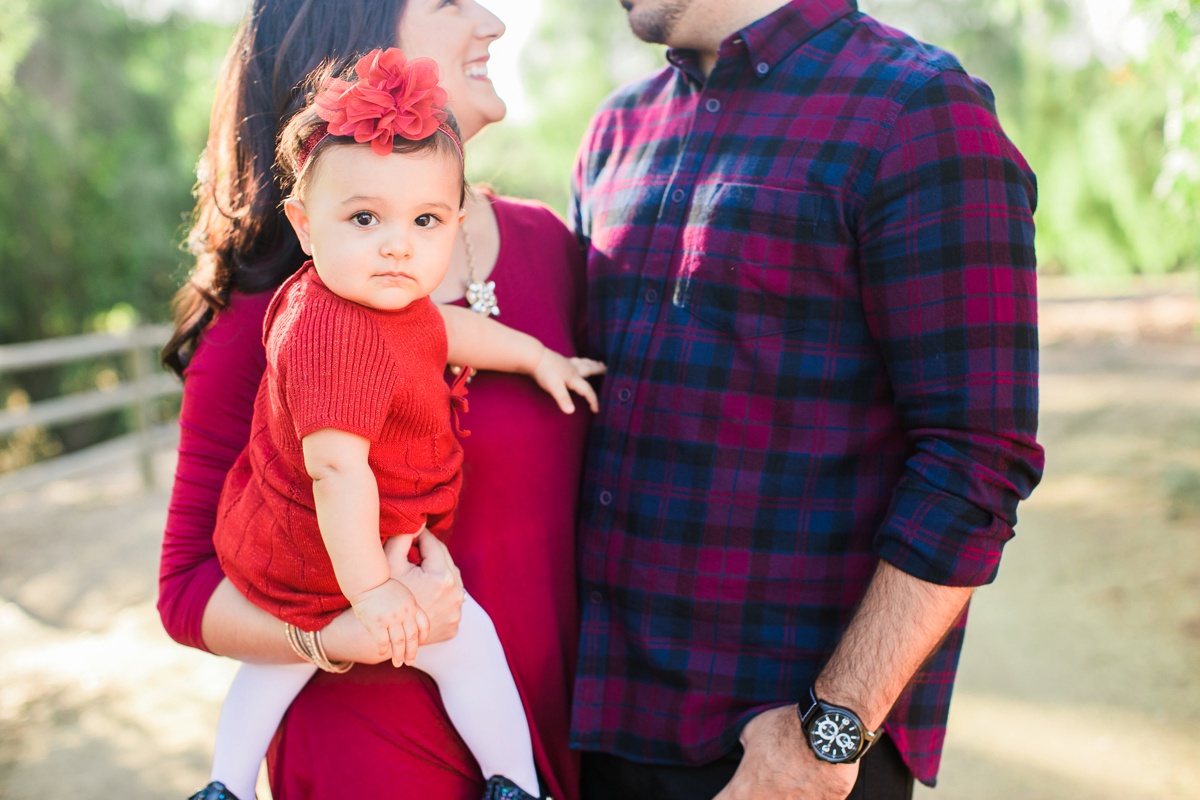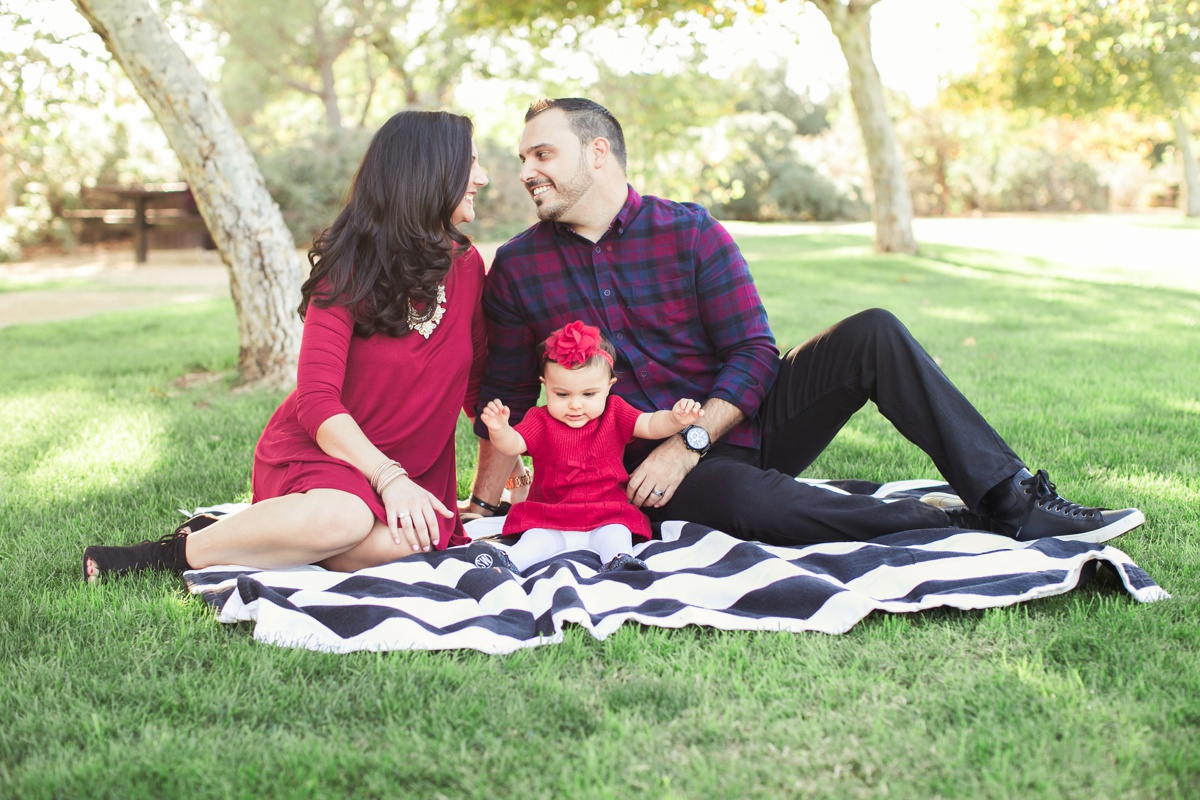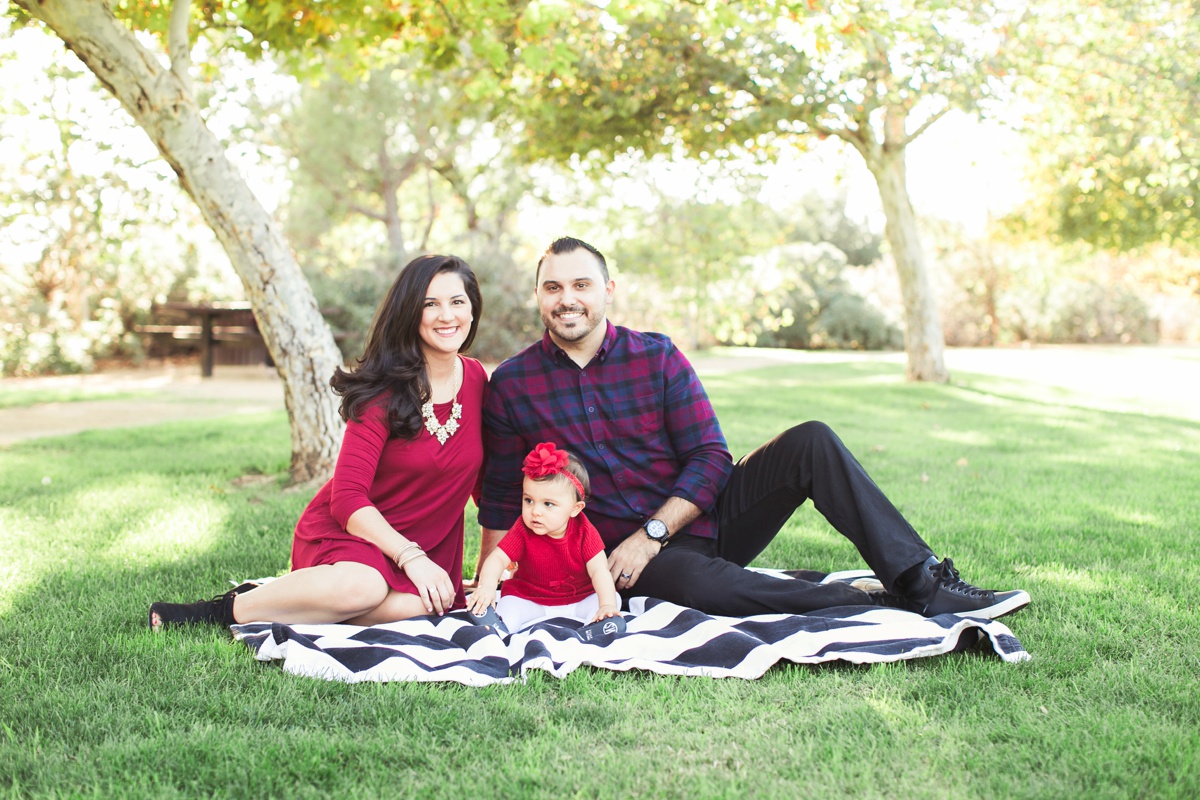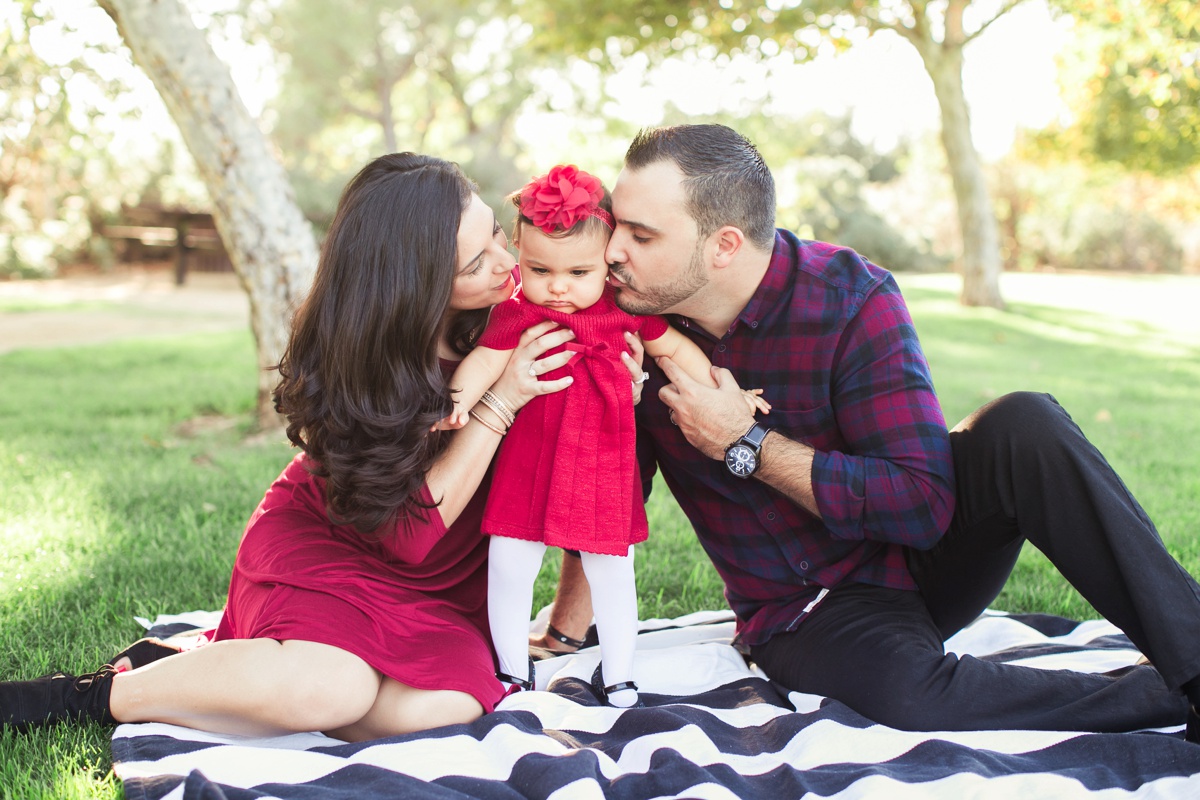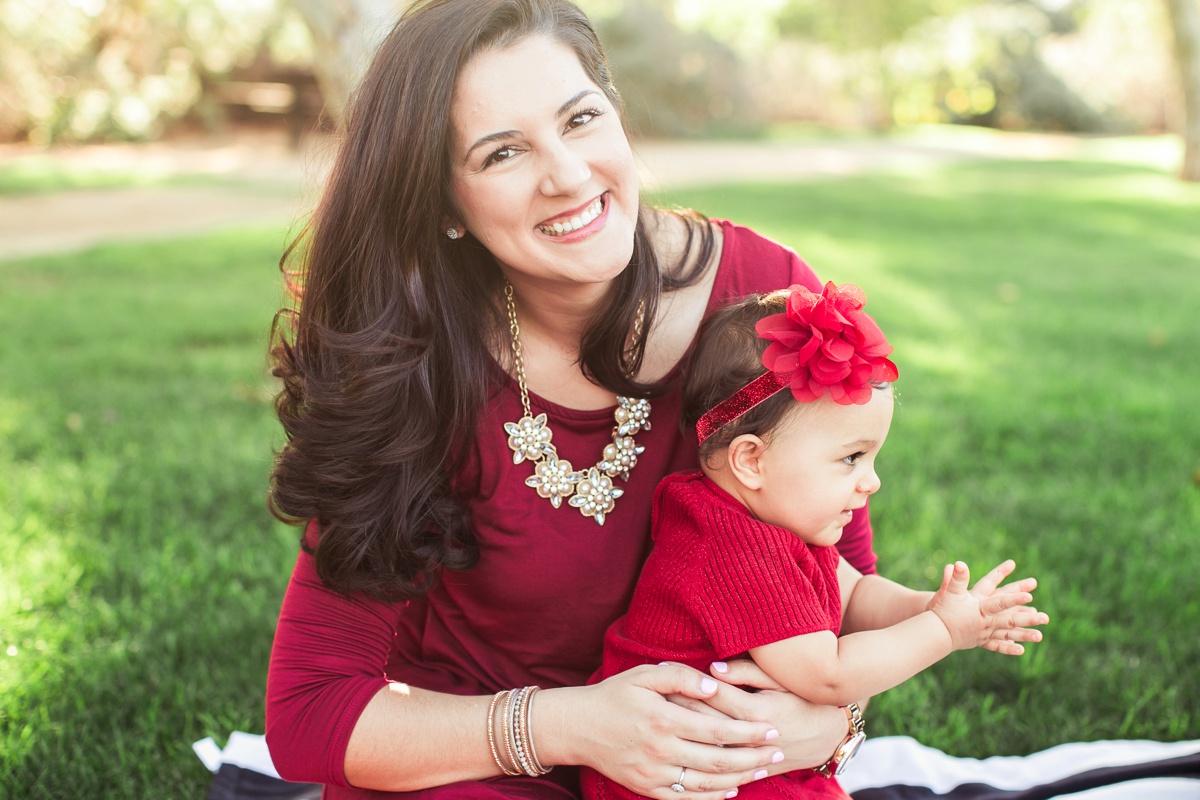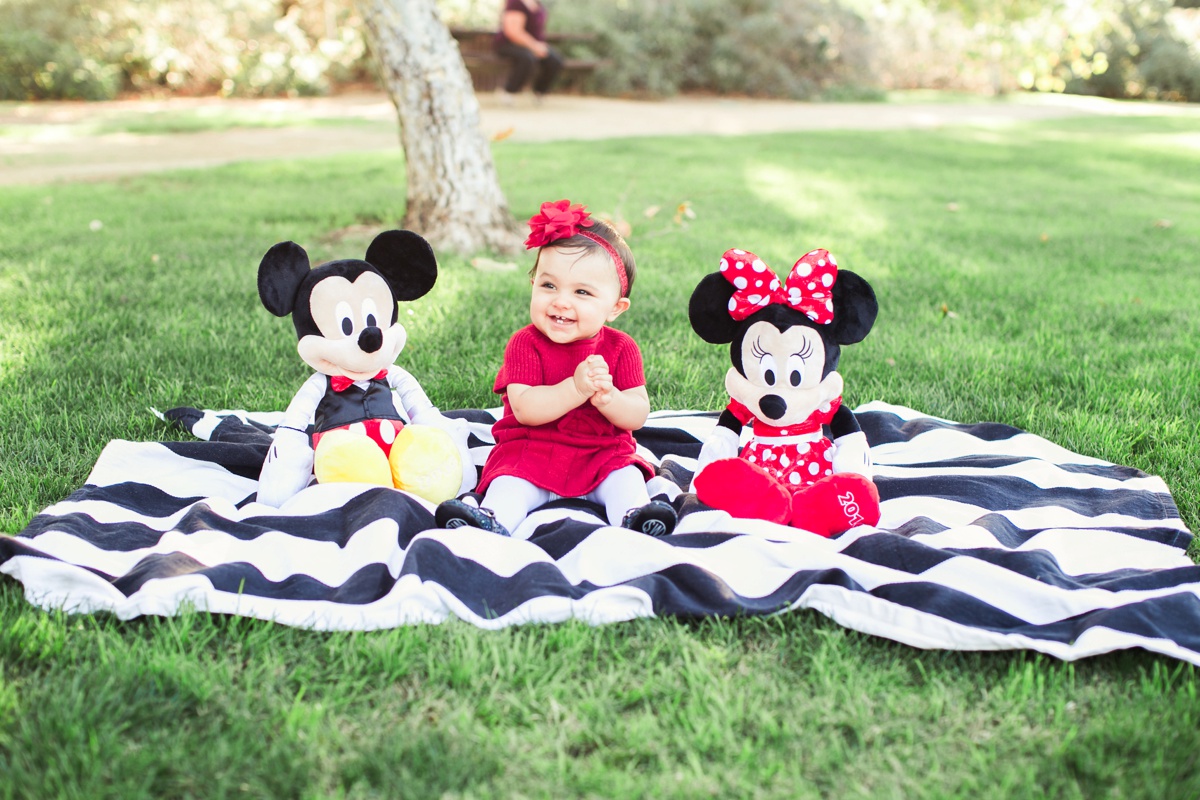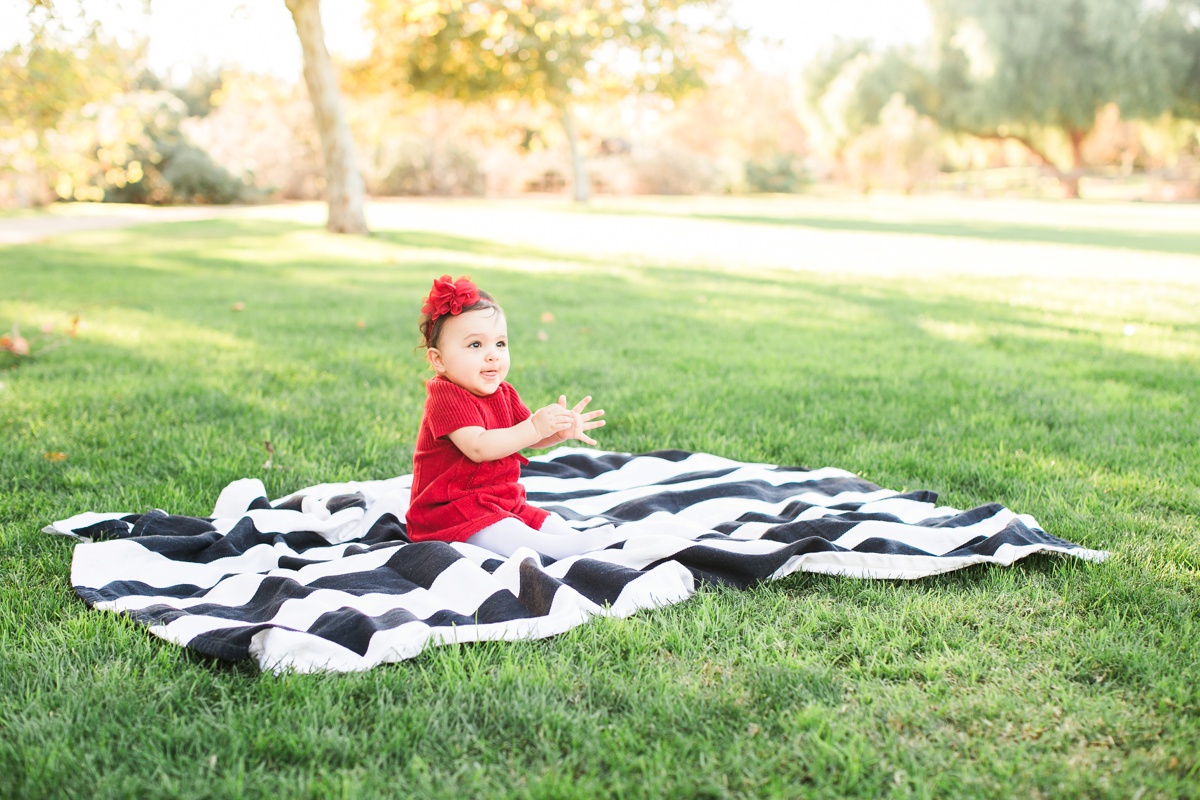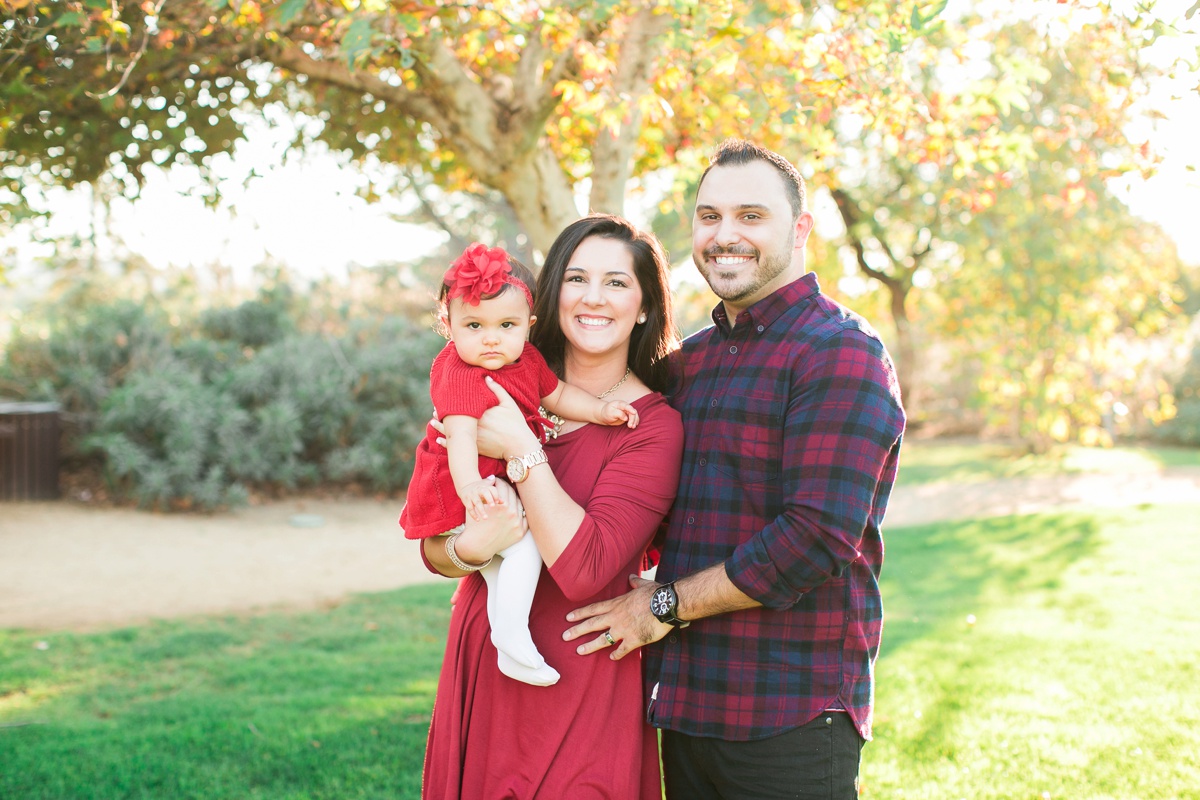 I'm now booking full experience sessions for 2017!
To get more information and pricing, please shoot me a quick email. I'd love to chat :)