I can't believe it's been one year since this fun woodsy maternity session in Oak Glen! Katie just invited me to little Rowan's first birthday party, and it reminded me of their sweet maternity photos, how quickly this year has gone by, and how this lady is such an incredible mother! As an Orange County and Inland Empire maternity photographer, getting to photograph such special milestones in peoples lives so they can look back on them year over year makes my heart so happy :)
Katie and I have been friends since Junior High, so when she asked me to shoot her maternity session for her first little one, I was over the moon! It was such an honor and gosh, Katie and Zack are just such great people.
They put together a woodland themed nursery for their little guy, so of course we had to find a woodsy location for their session! Oak Glen's Wildlands Conservancy was the perfect spot.
Thinking about you three today, and can't wait to see you again soon! xoxo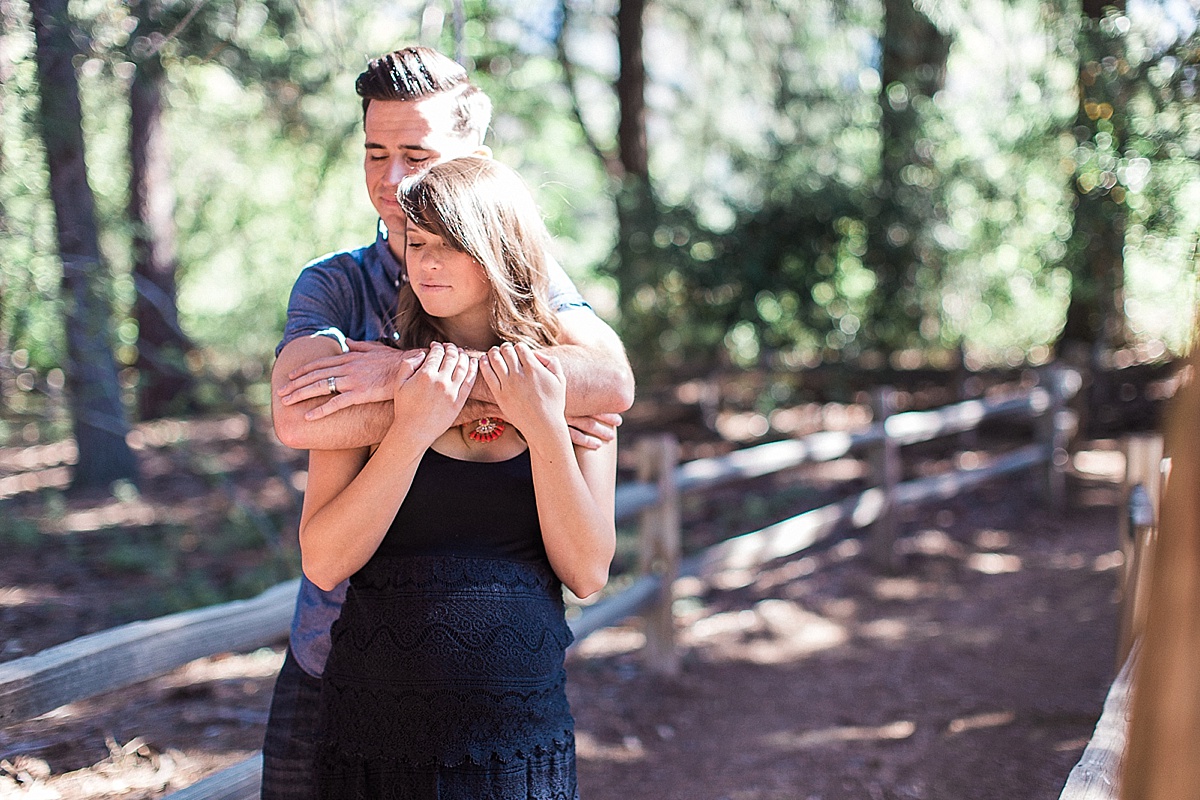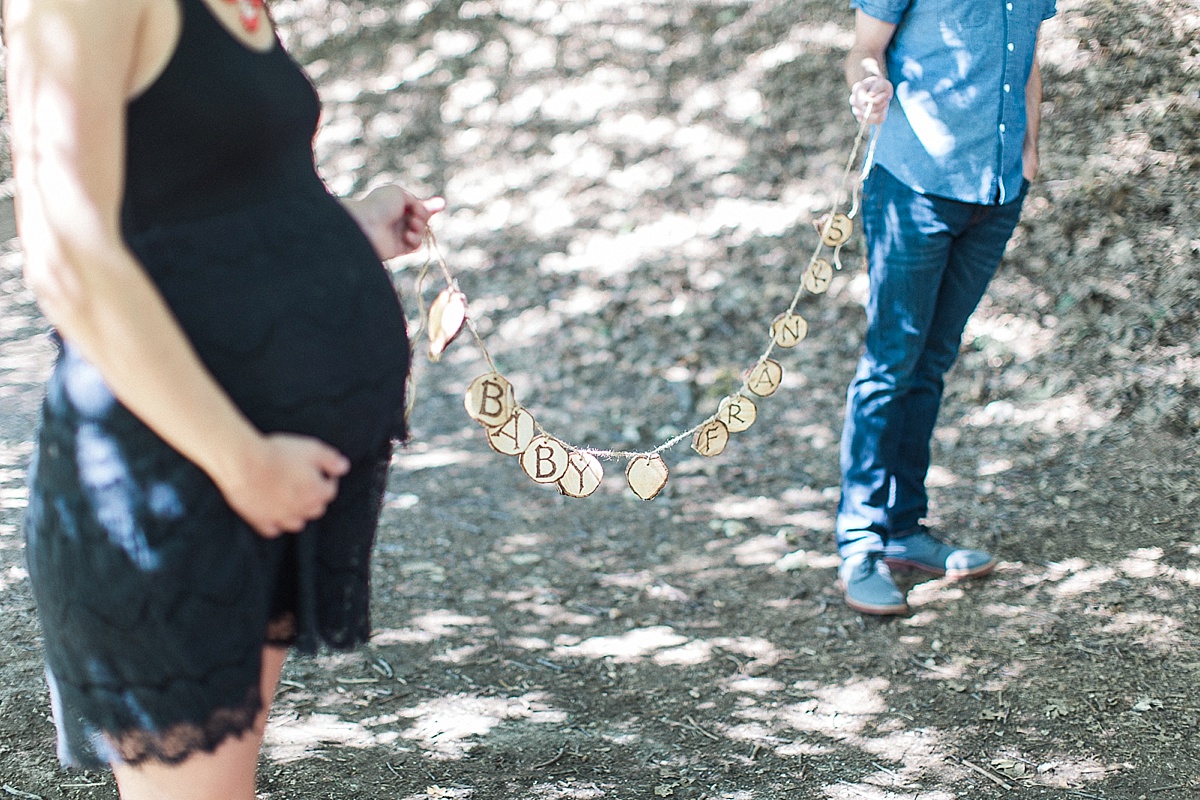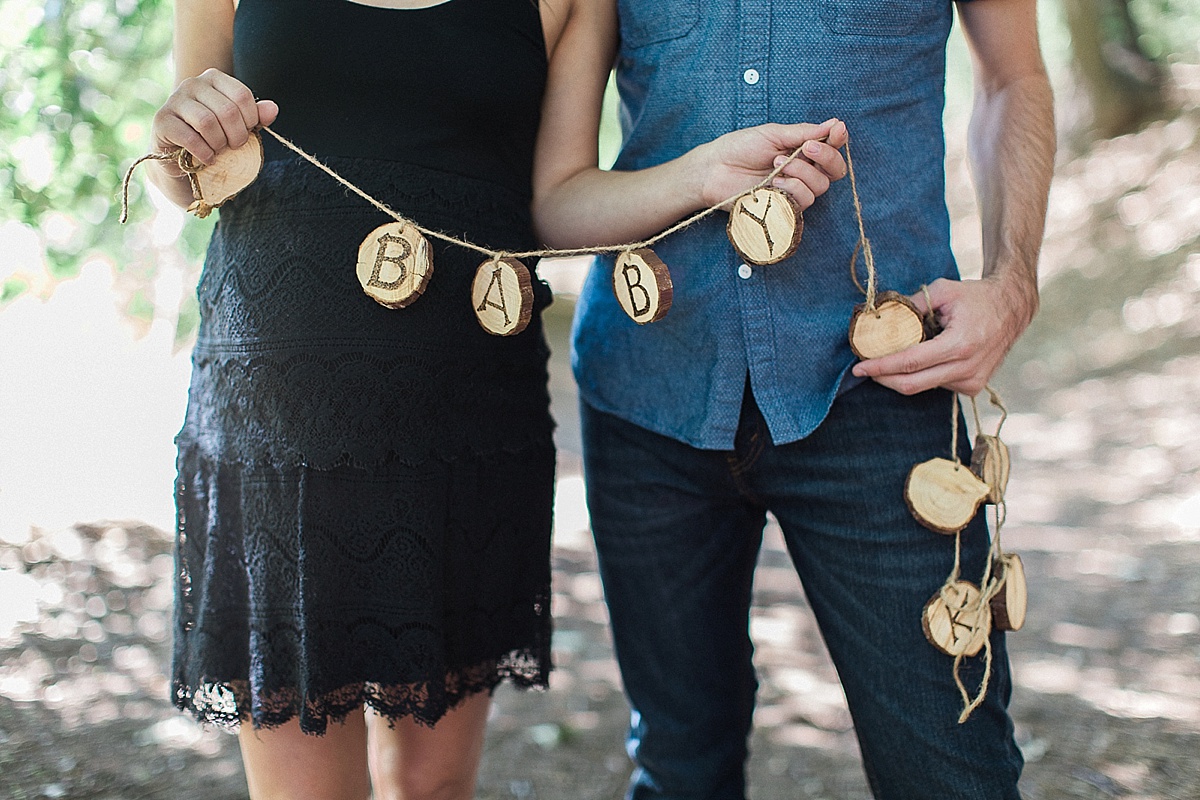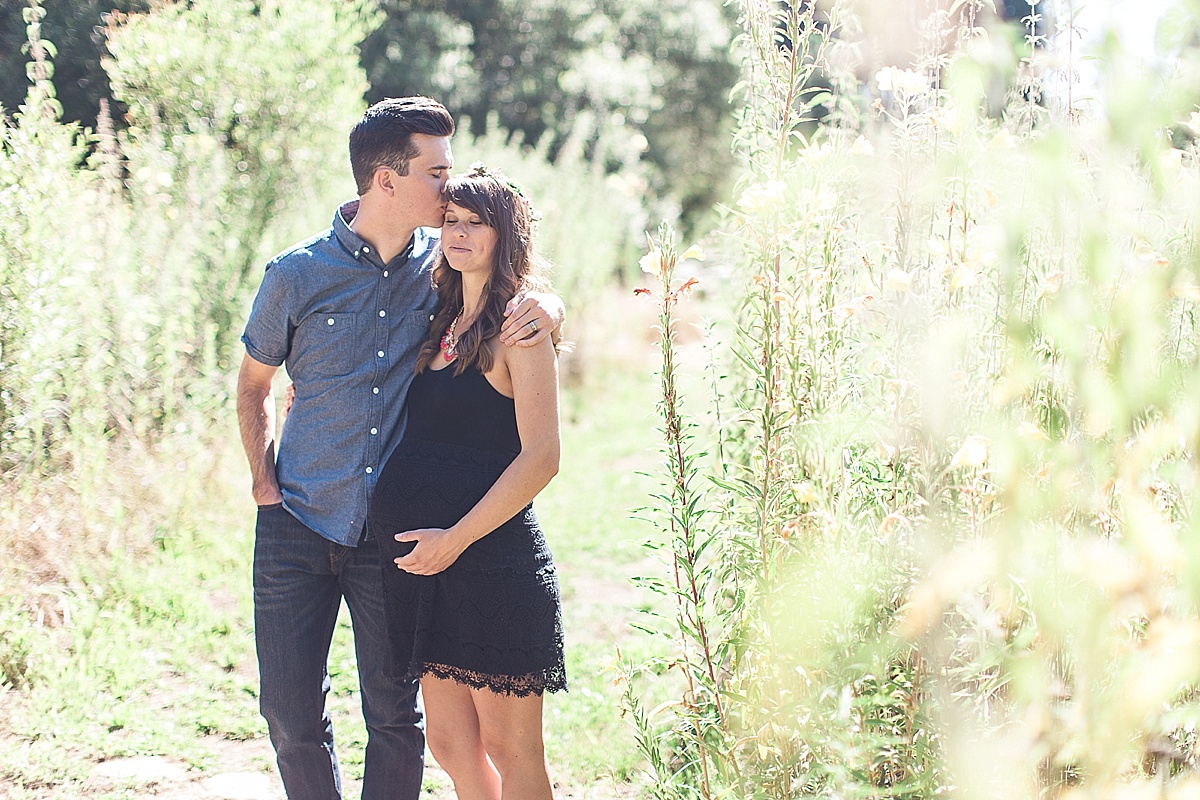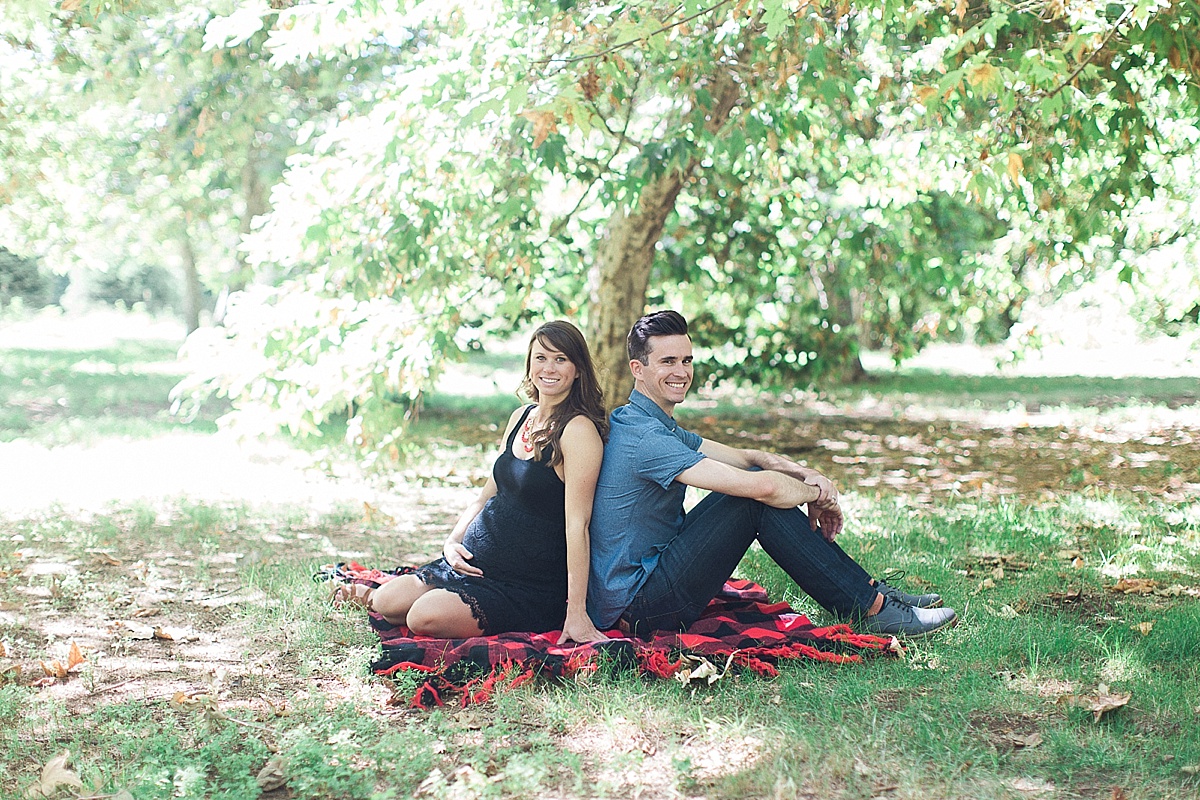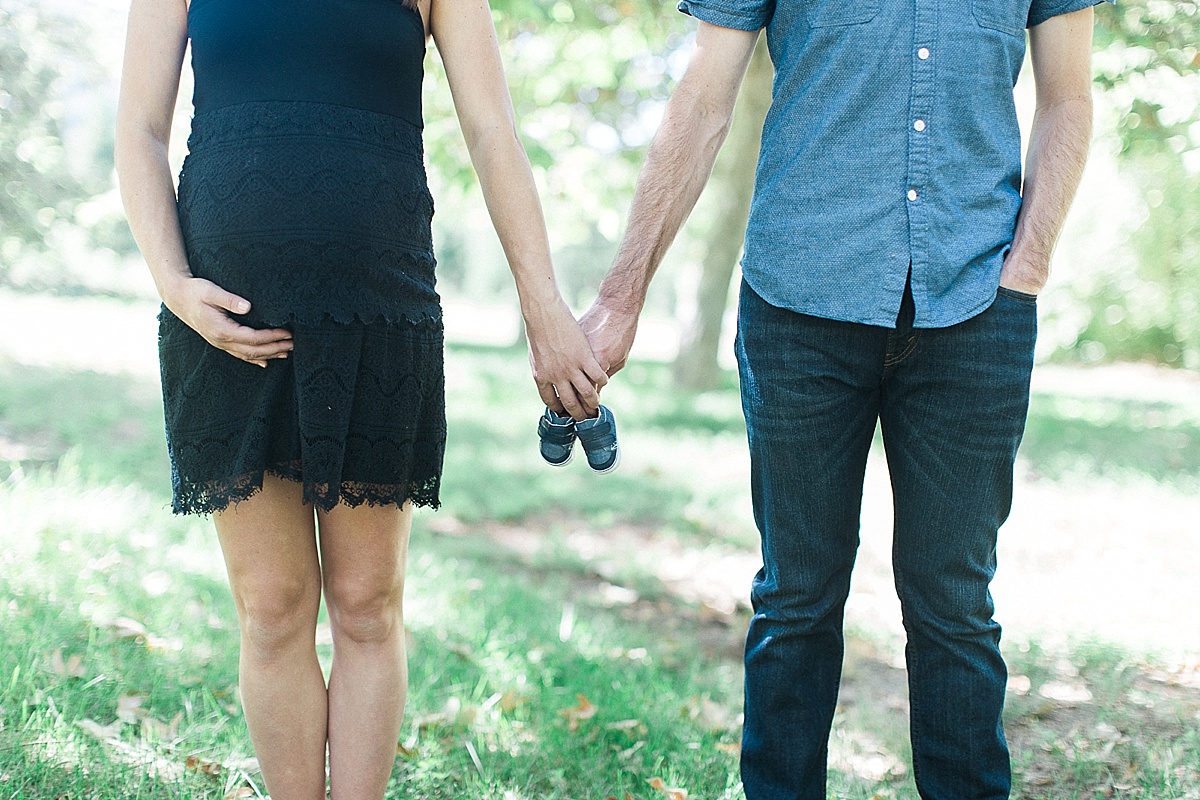 To get more information & pricing for my maternity sessions, please shoot me a quick email! I'd love to capture your very special time :)